QUINTESSENCE TRAINING MATERIALS
QUINTESSENCE NAIL CARE USAGE GUIDE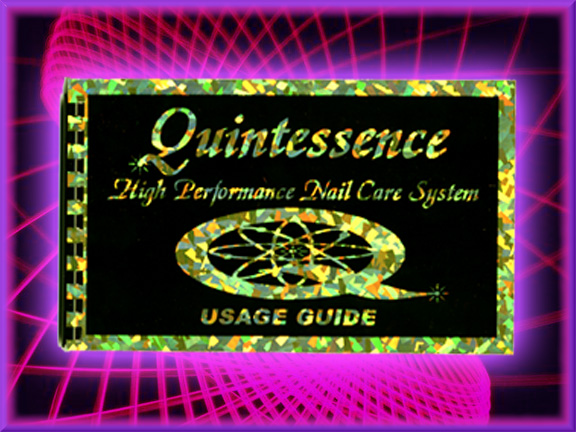 QUINTESSENCE NAIL CARE USAGE GUIDE: The Product Usage Guide has been designed for the professional to access the pertinent information pertaining to ALL of the Quintessence Product Line. It contain directions on proper application techniques, trouble shooting, products, etc. We encourage all professionals to READ THIS GUIDE COMPLETELY prior to using our products.
QUINTESSENCE NAIL CARE TRAINING DVD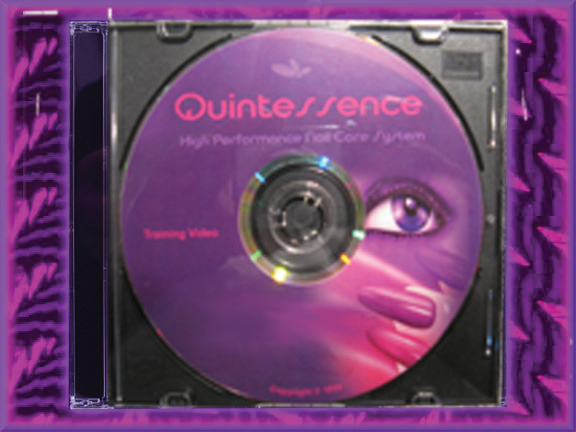 QUINTESSENCE NAIL CARE TRAINING DVD: This DVD contains proper application techniques for Overlays, Extensions, Frenches, Tips, and Backfills. We advise that all professionals view this video prior to applying the Quintessence Products. Viewing the techniques shown on this video, are just like attending a Product Training Class.