QUINTESSENCE IMPLEMENTS
QUINTESSENCE #4 SABLE APPLICATION BRUSH
SABLE APPLICATOR BRUSH: Our Sable Applicator Brush is 1/4 inch high quality sable with natural wood handle. They are perfect for the application of the Quintessence Products. These brushes are intended for the application of Quintessence polymer products only, they are NOT intended to be used for the application of either, Hyper-Cleanse or Hyper-Fuse.
QUINTESSENCE 100/180 COMBO FILE
100/180 COMBO FILE: Our high quality white Combo Files are 100/180 grit. They are used for reducing existing products prior to fills-ins, shorting nail length, re-shaping and perfecting product surface.
QUINTESSENCE BUFFING BLOCK
BUFFING BLOCK: Our white Buffing Block is 240 grit. They are used to buff shine and ptygium off the natural nail plate. They are also used to smooth the surface of the product to remove any imperfections. Do not use colored buffers, they are to coarse and will etch the nail plate and cause damage.
QUINTESSENCE APPLICATOR SWABS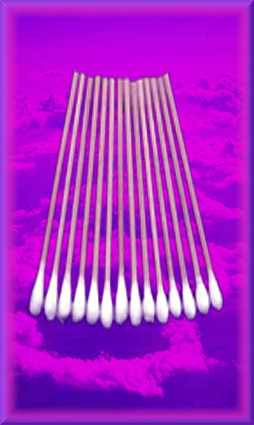 APPLICATOR SWABS: Our swabs are high quality, tightly woven, surgical grade swabs. They are used for applying the Nail Cleanse and Hyper-Fuse Products. Nail Cleanse and Hyper-Fuse should ALWAYS be applied with Quintessence Applicator Swabs, NEVER with a brush.
QUINTESSENCE WOODEN MANICURE STICK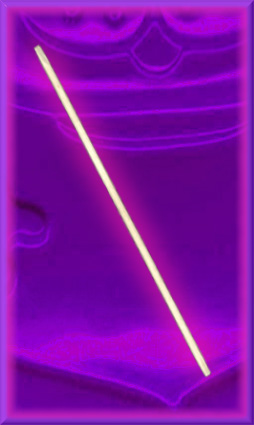 WOODEN MANICURE STICK: Our Manicure Sticks are made of a high quality Orange Wood, with a double ended bevel. They are used to push back the cuticle, and for cleaning around the side walls and cuticle area prior to entering the UV light.